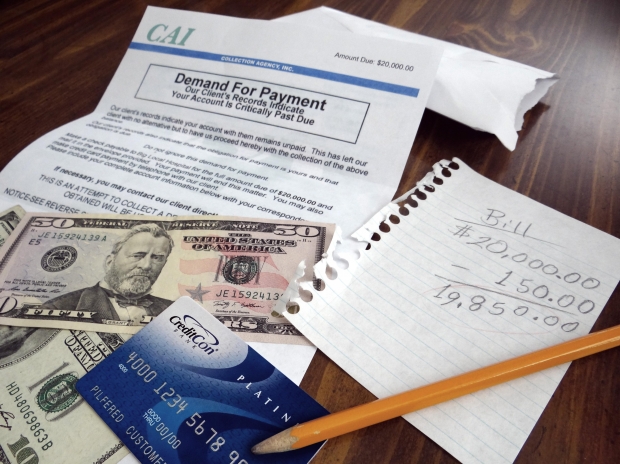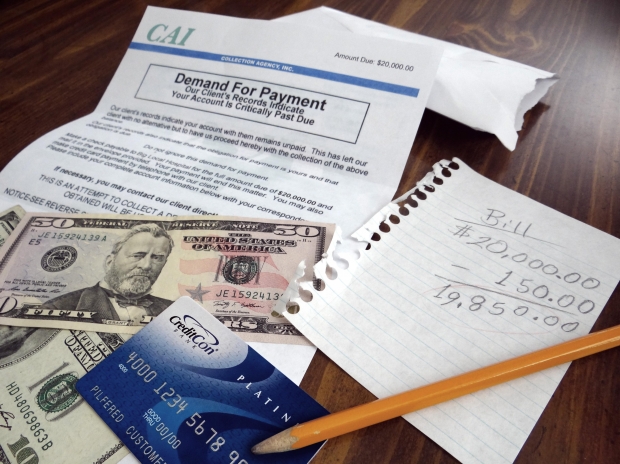 An issue that I find myself regularly educating condominium boards about is the process of collecting condominium fees from owners in arrears. These boards often struggle with the 'bad guy' role of collecting delinquent accounts – having to play debt collector with one of your neighbours is just one more thankless job of a condominium corporation and their directors.
These collection activities often go ignored – the corporation gets assurances that the money is coming, or the other business of managing the affairs of the condominium corporation get in the way. However, this role is one that should be managed with diligence and timeliness. Certain time lines need to be followed to ensure that your condominium corporation can collect the money that it is owed. The legislation has a powerful tool – the condominium fee lien – that can help in your collection efforts.
Affected units should be liened no later than 3 months after arrears start accumulating. Failure to do so could impact your priority on title against any other registered interest holder. This is more important than ever if in a market where housing prices are declining. If there is limited equity in a property, it is possible that your condominium will come away with nothing if the unit owner is not paying any of their bills.
So what? Well, in one condominium corporation, this meant the difference of $50,000 in condominium fees that were not collected. That $50,000 now needs to come from the other unit owners in the property, or from other expensive litigation if others are deemed to be at fault.
Rodrigue Escayola of Gowlings in Ottawa brought my attention through LinkedIn to a decision in Ontario in the Court of Appeal: Toronto Standard Condominium Corporation No. 1908 v. Stefco Plumbing & Mechanical Contracting Inc., 2014 ONCA 696. The legislative provisions are different in Ontario, but there are some similarities. In that case, the condominium corporation liened the property much later than it needed to under the Act. The property was foreclosed on and sold, and the value of the sale was much lower than mortgage, and accordingly the majority of the $50,000 was not going to be paid.
In fairness to the corporation, they were not provided with the necessary information from the developer of the project in time. They attempted a creative application to court in order to 'revive' the old debt and improve its priority status, but the court of first instance and the Court of Appeal denied their application, and awarded costs against them.
Be proactive with this problem. Discuss the matter with delinquent owners, and develop a collections policy for your past due accounts. Follow it consistently, and that way, the age old cop out – "I can't help you – it's our policy" will help with some of those tense situations.

If you would like some help in doing so, please contact me to see if I can assist.
http://skrealestatelaw.com/wp-content/uploads/2014/10/14046324299b9qi.jpg
464
620
Marc Kelly
http://skrealestatelaw.com/wp-content/uploads/2016/02/logo-dark.png
Marc Kelly
2014-10-14 17:32:00
2016-04-27 16:23:33
Condo Boards - No Need to Crack Knee Caps for Past Due Accounts.