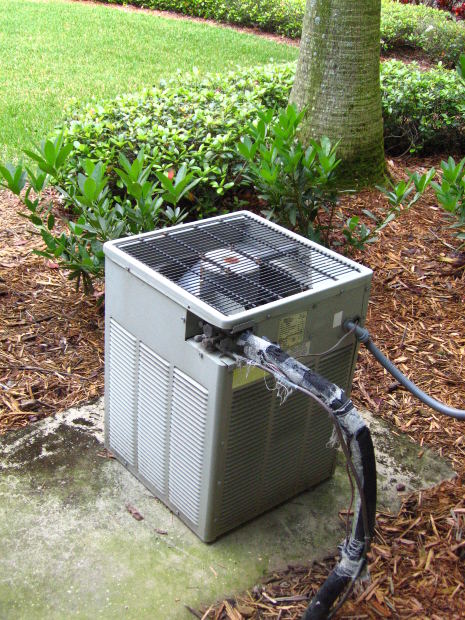 Well, I guess it depends what you are looking for. The PCDS may assist in highlighting some hidden problems, but it's not a guarantee that there aren't any problems or a warranty from any future issues that may arise.
This is a pretty common case.
The Defendant was selling his 20 year old condo to the Plaintiff. The PCDS is specifically incorporated into the contract, and a part of it speaks to the air conditioner in the property.
When asked in the PCDS if they were aware of any problems with AC unit, the Vendor said "no".
The Defendant was found to have the air conditioner working up to the summer prior to the sale.
He covered it and turned it off for winter.
The first person to use it was the Plaintiff, following possession.
It worked, but not well, and immediately serviced it to get it working better for a few weeks.
He got experts in who recommended that it be replaced.
From the facts of the case, it appears that the Plaintiff was alleging that as the Defendant knew that there was a problem because they got it serviced 5 years from the possession date.
The judge found that was just part of a regular maintenance schedule.
They were also arguing that some minor repairs done were an indication of knowledge of a larger problem.
The judge disagreed.
The judge found there was no breach of contract for failing to deliver the property in the same condition as it was found at the date of sale, and no misrepresentation under the PCDS, as they were not aware of the problems.
He went on to say that if the judge did find liability, the damages for a faulty 18 year old AC unit would have been limited to the cost of repairs, and not to the replacement of the unit.
Overall, PCDS can be fairly limited in their application.
However, these kinds of cases are fairly fact specific though, so make sure that you get legal advice for your specific issue if you are contemplating how to deal with a problem.
http://skrealestatelaw.com/wp-content/uploads/2016/02/logo-dark.png
0
0
Marc Kelly
http://skrealestatelaw.com/wp-content/uploads/2016/02/logo-dark.png
Marc Kelly
2014-05-01 19:42:00
2016-04-27 16:32:35
How Helpful is your Property Condition Disclosure Statement?