With a little bit of clarity in the law in BC in how to deal with recalcitrant owners, it is not surprising that we may see more of these applications dealing with the removal and forced sale of condos. What will be shocking is the conduct of these individuals leading up to their eventual removal.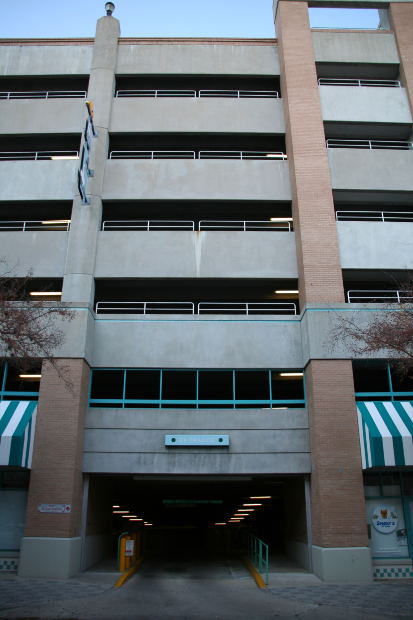 The decision of Bea v. The Owners, Strata Plan LMS2138, 2014 BCSC 826 (http://canlii.ca/t/g6tx4) is another fine example. The core of the decision is a parking spot. When the development was first built, the owners had the right to park wherever they wanted in the parking area. Not surprisingly, this caused problems. The owners imposed a bylaw assigning specific spots for each owner.

Mr. and Mrs. Bea were not fans of this arrangement.
They lost their first piece of litigation disputing the new bylaw.
But that didn't stop them.
From 2006 until now they commenced proceeding after proceeding, and sought out appeal after appeal.
The list of litigation steps to restrict the Beas from pursuing further litigation is astonishing. Cost awards, findings of contempt, vexatious litigant orders, it's all there.
The interesting legal aspect of this decision was the court's discussion of its own ability to force the sale of the unit as a remedy for contempt, as opposed to a fine or imprisonment. The court reviewed the recent
Jordison
decision, and reviewed when a court would force the sale of the unit.
It applied some of the logic to the area of contempt, and ordered the sale of the unit.
They also imposed costs on the Beas, but limited the cost award to the specific hearing that they were in, which amounted to 90% of the costs incurred by the condominium corporation in that specific application.
The frustrating part about all of this is that the owners of the condominium complex were stuck with what appears to be $100,000 in legal fees that were not recoverable as against the owners that were causing this abuse.
The decision is also not clear on how much of the cost award that was registered as against the unit will be recoverable on its sale.
There was a mortgage that needed to be paid out first, and the proceeds of the sale will be disbursed from there.
http://skrealestatelaw.com/wp-content/uploads/2014/04/parking.jpg
2088
3319
Marc Kelly
http://skrealestatelaw.com/wp-content/uploads/2016/02/logo-dark.png
Marc Kelly
2014-05-16 17:19:00
2016-02-09 00:27:02
"This is MY spot" or "How a Parking Spot Cost a Condo Hundreds of Thousands of Dollars…".