There are a number of reasons that condominium purchasers would love to have an age restricted space that they could live in.
  The hope is that a better community will be formed by surrounding themselves with individuals in the same stage of life. 
While there is some debate, the problem is that the majority of legal perspectives out there suggest that they are not available in Saskatchewan.
First, you need to accept that this is a provincial issue.  Not a lot is going to be gained by arguing "But Alberta allows it…"  The legislation is different for condominiums across the provinces, and some provinces do allow this type of age restricted ownership.
Most would recognize this as a human rights issue, and would look to the Saskatchewan Human Rights Code to see what it has to say about it.
There are two sections that, in general terms, prevent restrictions in sale (Section 10) and tenancy (Section 11) on the basis of any prohibited ground (which includes age).
However, there are two specific sections in the Human Rights Code that do allow for an exemption to those broad restrictions.
I'll quote from them to not as to mischaracterize them, but note that the subsection (1) referred to below is the broad restriction described in this paragraph.
"Section 10 (3)
– Nothing in subsection (1) prohibits the sale, the offering for sale or the advertising for sale of a place of dwelling for occupancy by persons over 55 years of age exclusively."
"Section 11 (4) –
Nothing in subsection (1) prohibits the renting or leasing, the offering for rent or lease or the advertising for rent or lease, of any housing accommodation for occupancy by persons over 55 years of age exclusively."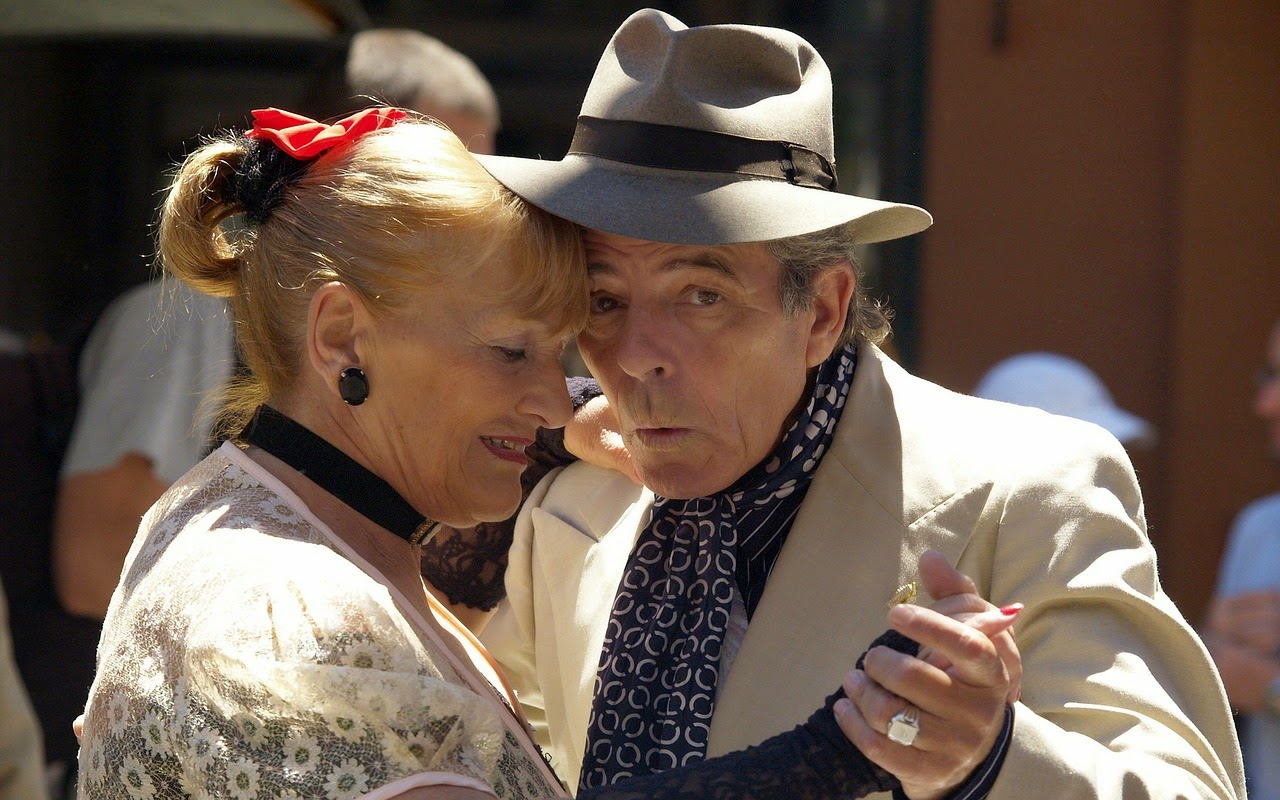 This seems to suggest that an "Adults only" condo is completely not allowed and it is reads as opening the door to create a condominium for those 55 years old or older.
While you would recognize it as a human rights code issue, you should also identify it as a property issue.
I imagine a cantankerous condo owner shaking their fist at me saying "Who are you to tell me who I can and can't sell my property to!?"
To look at the specific property rights associated with your condominium, I would look at the
Condominium Property Act
.
In dealing with "Bylaws Generally", the Act provides the following:
"(2) No bylaw of a corporation and no amendment or repeal of a bylaw shall:
(a) prohibit or restrict the devolution of units or any transfer, lease, mortgage or other dealing with any unit;"
This is a pretty broad restriction, but the intent is clear.
There is no ability in your bylaws to restrict the transfer of a unit.
This would include restricting the sale to someone who has a family, or is 18 years old.
So in short, it seems that you might be able to offer a condo for sale as being for sale to those that are 55 years or older, but that there is no way to include that age restriction in your bylaws.
That would appear to create a real enforcement problem for a condominium that wished to be age restricted.
"But Marc – my Condominium has bylaws that say that we are an age restricted condominium.
How can that be?"
Often, bylaws, including those registered, exist that are not in fact enforceable.
While they are registered with the government entity of the day whose maintains responsibility for condominiums, they do not guarantee that they are enforceable.
While the registering body will restrict the registration of some bylaws that are clearly outside the powers set out in legislation, it does not make all registered bylaws enforceable. If you have questions about the enforceability of your bylaws, or any of the topics in this article, you need to get legal advice.
There are some practical problems in maintaining age restricted bylaws as well.
My understanding is that a number of underwriters or mortgage insurers will restrict approvals for mortgage funding on the basis that the condo is age restricted.
The restriction on available funds for purchase may have the effect of decreasing the value of your property.
You may come to terms with this legal outcome, but then say to yourself – "Well, if I can't do this directly, I can do this indirectly.
I am going to make life a living hell for any young families that come walking in this building."
That is a bad idea.
Get some legal advice about why targeting individuals on an invalid basis can hurt your condominium corporation.
While it is perfectly acceptable to enforce your noise bylaws as against a noisy family, a direct and targeted attack on them based on their family status is a problem.
You need to enforce your bylaws consistently.
As always, laws can change.
If this is something that you want your government to modify, please contact your MLA or participate in future consultations with the government when they are looking to change the legislation.
http://skrealestatelaw.com/wp-content/uploads/2015/01/SKRealEstateLaw-Age-Restricted-Blog-FI.jpg
1250
2000
Marc Kelly
http://skrealestatelaw.com/wp-content/uploads/2016/02/logo-dark.png
Marc Kelly
2015-01-15 17:57:00
2016-02-09 00:18:52
Age Restricted Condominiums in Saskatchewan